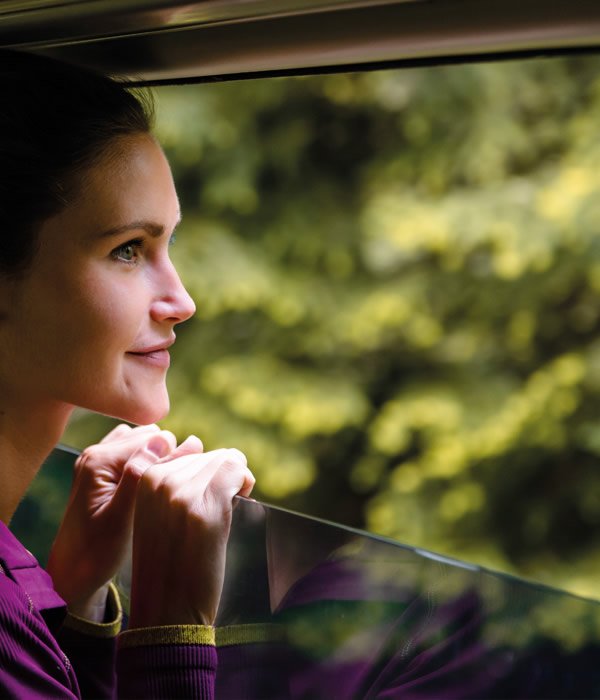 The Ritten Train
The little Ritten train stops just 300 m from our hotel. The Lichtenstern station, exactly halfway between Oberbozen and Klobenstein is just a four-minute walk away, and weaves through the green meadows and shady woods every half hour. The journey to both villages takes around 8 minutes.
more
The Ritten Cable Car
Fancy a stroll round the streets of Bozen? It couldn't be easier: The Ritten cable car will take you from Oberbozen to the Provincial capital in just 12 minutes. The 3-wire cable car, one of the most modern in Europe, opened in 2009 and leaves every four minutes. Each cabin has a 30-person capacity.
more
The History of the Ritten Train
In August 1907, the electric Ritten train set out on its maiden voyage. At that time, the cog-drive train travelled from Bozen city centre directly to the Ritten. In 1966, the train was replaced with a cable car, and in 2009 with an innovative, ultra-modern 3-wire cable car which runs from the Provincial capital of Bolzano to Oberbozen every four minutes. The historic train is still running and leaves every half hour, year-round, on the Klobenstein-Oberbozen link.